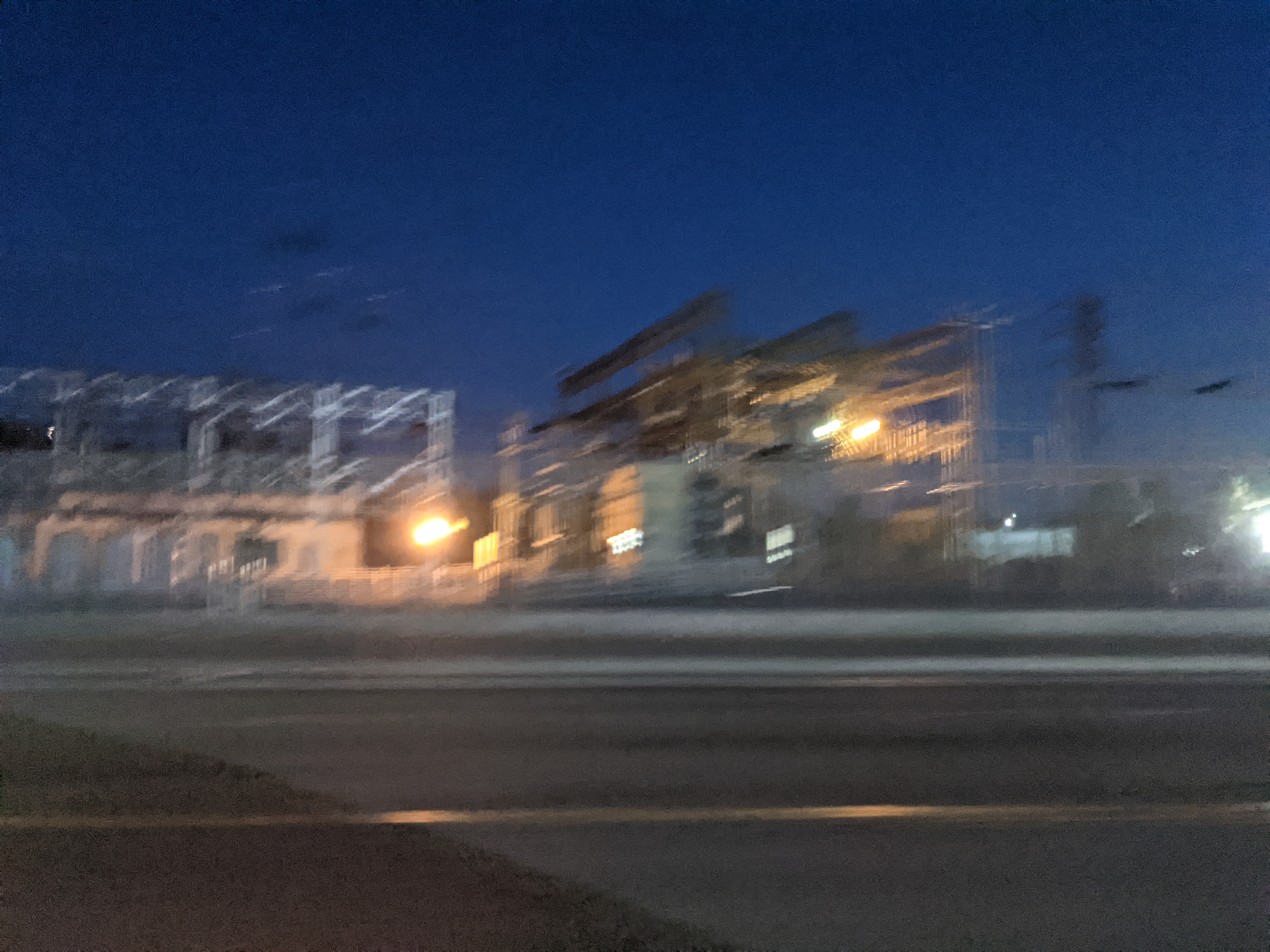 • I can be contacted by DM or emailed at foxacanthus@disroot.org.
• I routinely unlike all likes. Unless I say otherwise feel free to retweet anything.
• I am white & able-bodied.
• I often post and share horror and bug related stuff, but try to include mutable keywords.
• I have a discord for mutuals, linked below.
• If you are a "fiction doesn't effect reality" creep, transmed, etc. get off my lawn.
• PSMCA (Please Send Me Cute Animals)